For nearly 30 years, Dr. Peter M. File's medical consultation practice has been dedicated to helping patients make the shift from pain and suffering to greater health, happiness and harmony (balance) in their lives.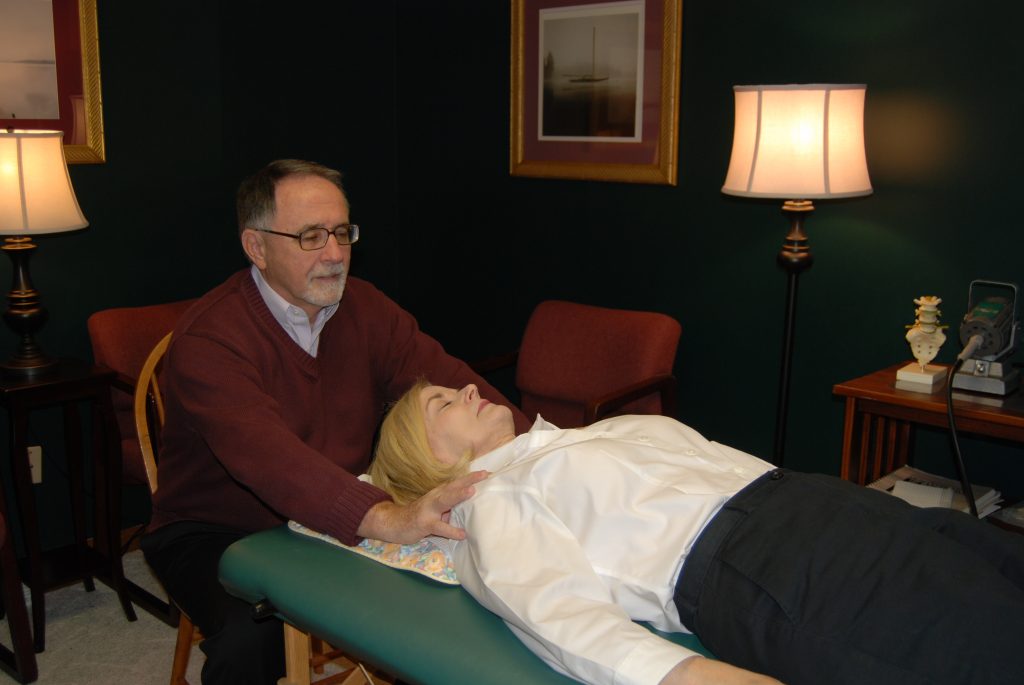 The key has always been looking carefully at the entire patient (body, mind and spirit) to identify resistances to the body's own healing mechanisms and then offering appropriate treatment, counseling, and education.
With chronic medical or musculoskeletal problems, (such as LYME DISEASE or LOW BACK PAIN), the resistances usually consist of multiple physical components (structural, nutritional, etc.), several mental and emotional elements plus life perspective issues.
Osteopathic Medicine combined with Vibrational Medicine is extremely helpful in the diagnosis as well as the treatment of acute or chronic health problems.
Counseling and education help the patient to understand the underlying causes of their problem and empowers them to take positive corrective action.
The Osteopathic Medicine and Vibrational Medicine sections provide further information on the tools and methods used to treat the body, mind and spirit.
Pain, or any medical condition for that matter, can be a wakeup call for us to look at our lives differently and make positive changes that allow the body's amazing healing capacity to be unleashed. My role is to advise, treat, and support the patient in his or her efforts.